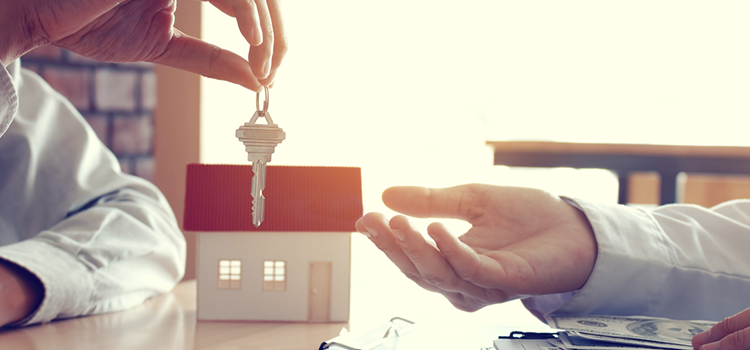 Protecting your rental properties can be a lot of work. If you have invested in rental properties and decided not to manage your own properties, you need to search for a property management company. Instead of searching "rental management services Cincinnati, OH," consider following a strategic plan to hire the best property manager you can find.
Referrals and Research
Real estate agents and investors are great sources of referrals. You may also ask renters what company manages their rentals. However, understand that individuals may be biased toward or against a company. Therefore, you need to do some additional research.
Check out the company's online reputation and presence. Read reviews and testimonials, but also check the Better Business Bureau for their rating and any outstanding complaints. You may also check with the local chamber of commerce.
Licensing and Experience
Search for managers with valid licensing through the state's real estate commission. Also, investigate their affiliations and certifications. For example, are they members of The National Association of Residential Property Managers, and have they received any specific designations?
Property managers tend to have specialized experience in specific property types or locations. Because they must adhere to current local, state and federal laws, you want someone with specific experience and knowledge with a track record of effective management.
Interview
Always interview your prospective managers. You need to know how they market and deal with vacancies in addition to how many vacancies they currently have. You should learn about their tenant screening and rent collection processes. Ask their average vacancy period and length of time it takes to rent their properties. You need to know their fees and when you should expect to receive your rental income each month. Review and compare the managers' lease agreements and discuss your earning potential.
Pay attention to their website, communication response time and how easy they are to talk to and work with, including access to your account and statements.
A great property manager will allow you to be free from time-consuming landlord responsibilities and still earn rental income.